Conscious
parenting
coaching
support for parents
of neurodiverse children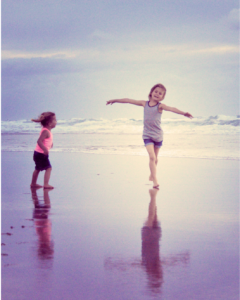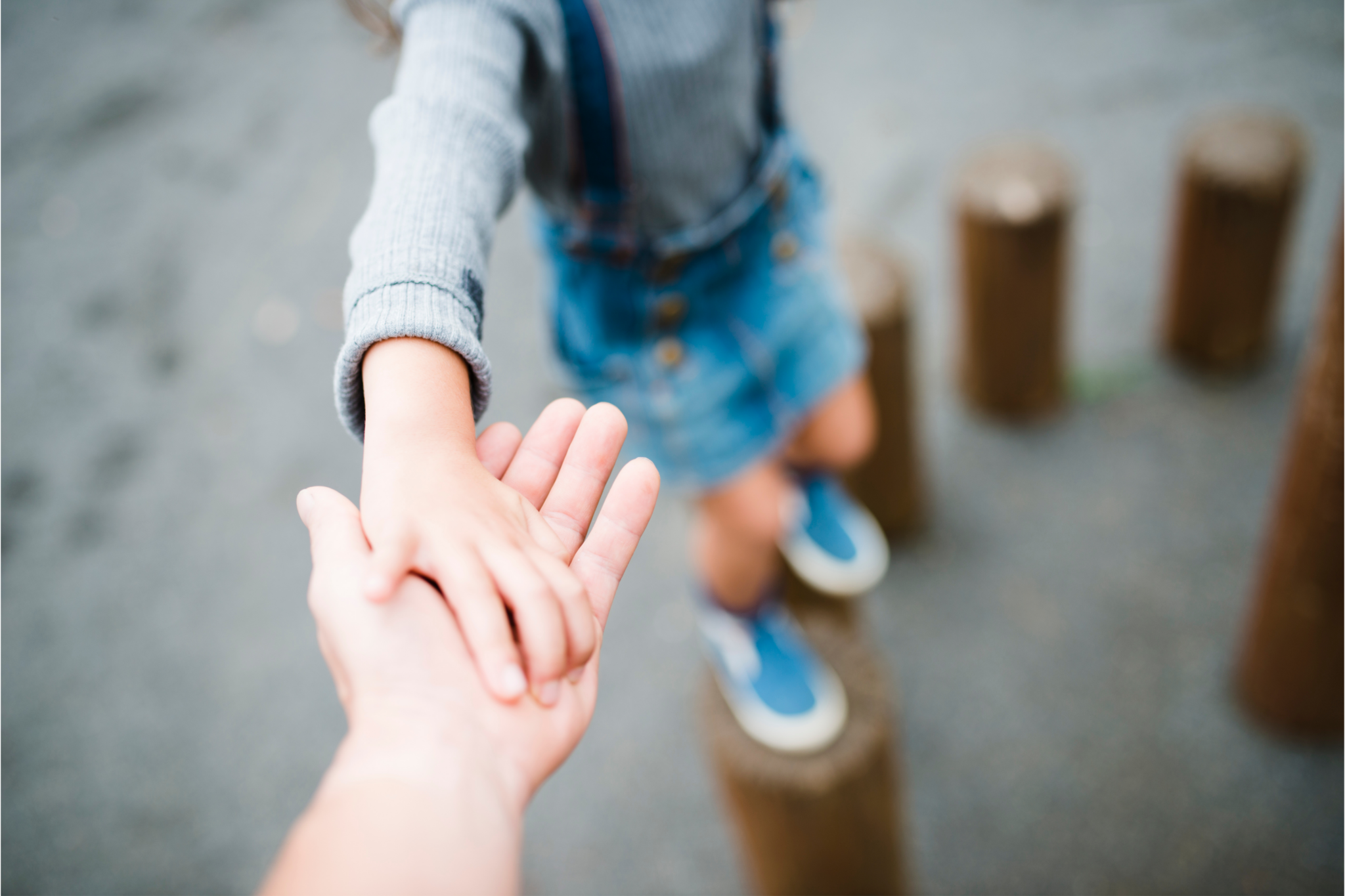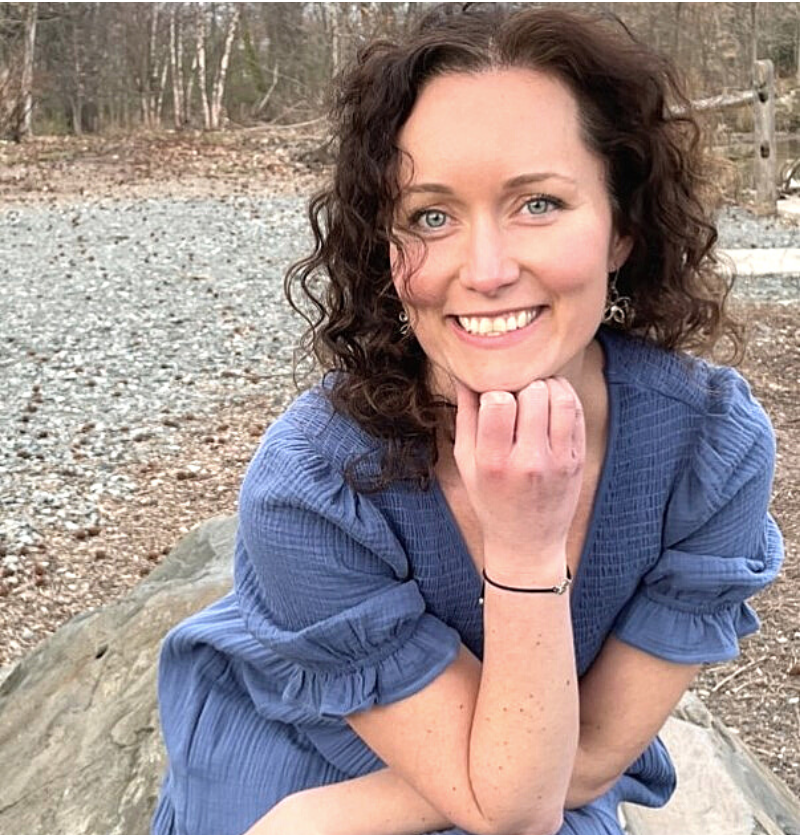 Hi, I'm Zaneta, and I'm a certified Conscious Parenting Coach and mom.
I offer support to parents just like me and you raising neurodivergent children. My intention for our work is that you leave feeling more grounded and supported and connected to your child's true essence.
What is conscious parenting?
In contrast to traditional parenting models, conscious parenting focuses on the parent first. Conscious parenting identifies areas for growth and healing within the parent so the parent may in turn show up for their child with more presence, understanding and a greater capacity to connect.
The model encourages us to look beyond external behaviors and to better understand our children. It is at this deeper level of understanding that we are able to create greater and lasting shifts in our relationships. We begin to witness that our kids can be our greatest teachers and that all challenges become an opportunity for growth.
Working with Zaneta has been a gift to say the least. She is so seamlessly able to listen beneath your story to help you redefine your experience and script what that can look like in the future! My time with her has truly impacted my relationship with my kids in such a new and connected way. Her ability to make me feel so comfortable as well as confident on my conscious parenting journey is uncanny and I am grateful to have her as my coach.
Zaneta is calm, collected and empathetic. She listens intently and with great patience, because of this, she has become a friend who relates with me and has gained my compassion and trust. Zaneta is out to serve the world and her healing powers touched me deeply. She understands the human condition and is able to get to the source of an issue. Zaneta's training and life experiences have brought me to the realization that listening from the heart is just as important as listening from the mind. I highly encourage anyone looking to better themselves, by connecting their heart and mind, to introduce themselves to Zaneta.
Having had the privilege of knowing Zaneta on a more personal level, I am in awe of her resilience and determination. I can clearly see how they shine through in everything she does. Her ability to feel others' pain and empathize with them as well as practicing meditation for over a decade makes her a very special coach for those seeking to evolve. Zaneta's calmness puts us at ease to share our most vulnerable feelings and her gentle guidance help usher us to a more authentic journey. She keeps inspiring me to have the courage to let my light shine through and for that, I'm eternally grateful. I hope, you as well, will have the privilege to get to walk a path along side such a beautiful soul.
"Once we have detached from our expectations of how another person "should" behave and we encounter them as they really are, the acceptance we inevitably demonstrate toward them naturally induces connection. This is because authenticity automatically resonates with authenticity."
– Dr. Shefali
What challenges are you facing? Let's connect over a free 30-minute session.